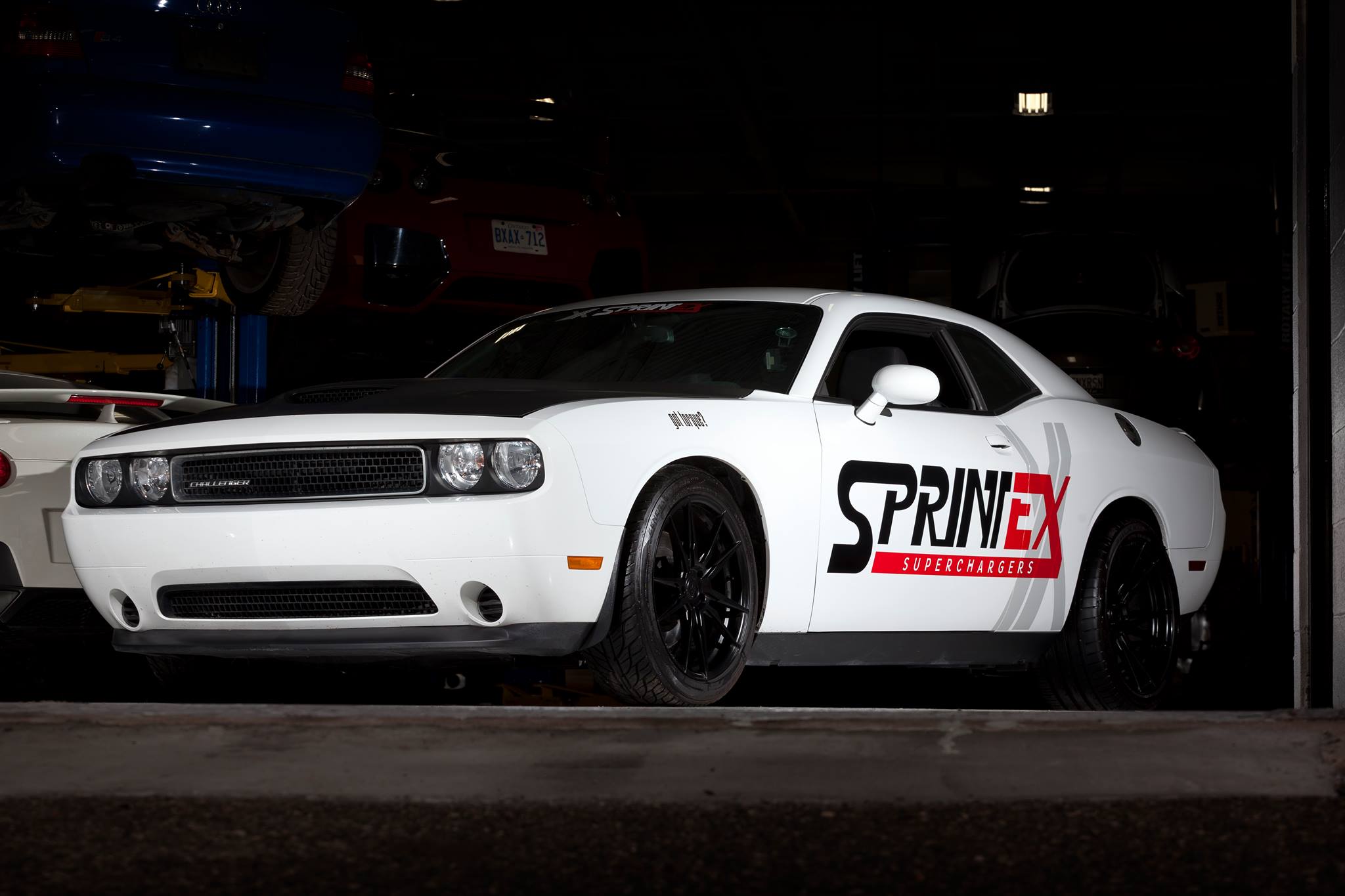 Supercharger System 2012-2022 Charger, Challenger, 300
Item is in stock
Only

0

left in stock
Item is out of stock
Item is unavailable
*In Development*
Includes the new ultra-efficient Front Entry S5-335 Screw Compressor which provides a denser charge, creating more power and torque
Gen 2 system. This new system offers many upgraded features over our gen 1 3.6 systems. Neater, quieter, simpler install, less maintenance
Robust OEM style molded automotive glass filled nylon, offers reduced weight and much improved heat soak characteristics over aluminum systems.
This system increases torque available at low RPM
High efficiency water to air intercooler incorporating Laminova® tubes
Suitable for a standard vehicle without the need for any additional upgrades
50 State Legal, C.A.R.B. EO: D-695-1, C.A.R.B. 
Flash tuner included
2015-onwards PCM requires unlocking by DiabloSport
No cutting or welding of standard body or frame components (completely reversible); fits under stock hood
No external oil lines to add as the compressor has its own internal oil supply
Fully-integrated supercharger system (not a self assemble kit)
Estimated installation time of 6-8 hours
Manufactured under ISO 9001 oversight
Sprintex system parts are warranted for 12 months or 12,000 miles / 20,000 KMS
Frequently Asked Questions
Do you ship internationally?

Yes, we ship worldwide.

Does it cost extra for shipping?

Yes, standard shipping rates apply and are calculated based on shipping address using current shipping rates.

How long will it take to receive my order?

Typically we ship within 5-7 business days. You can choose to pay extra for faster shipping.

Do you have an option to give as a gift?

Sorry, but we do not offer any gifting services at this time.

What do I do if my product was damaged?

We are sorry for the inconvenience! Contact our support team so we can file the details and make it right for you.

We only accept returns of new, superchargers that have not been installed. There is a 10% re-stocking fee.